10 facts about bernicetheshoeaddict:
1. I am a fan of investing...in footwear.
2. I'm disgustingly girly.
3. I have an unhealthy obsession with Sex and the City.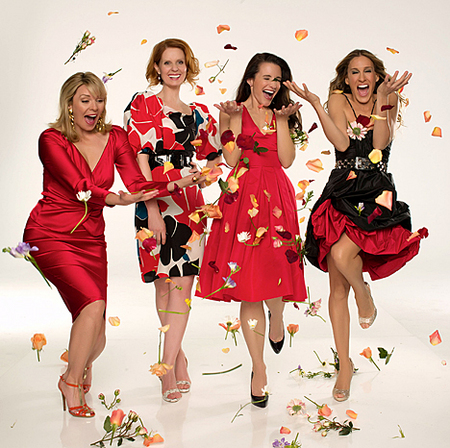 4. I am very sassy.
5. I have a soft spot for elephants.
6. I love traveling and new adventures.
7. I love Anna Wintour so much, my dog has the Anna-bob.
8. I'm convinced that my life will be complete with a Chanel quilted.
9. I can never have too much clothes. Just not enough hangers.
10. Like Madeline, I may be very small but inside I'm tall.
Love what you see? Follow me on
pinterest
and
tumblr
!